MySkillShaala Balloon Yarn Art
WHAT'S INSIDE: Pva White Glue, 5 Multicolour Balloon, Colourful Yarn, Colourful Thread, Tassel Maker, Safety Needle, Glitter Powder
WHY MYSKILLSHAALA DIY ELECTRONICS KIT: A single stop solution with all components and learning material that you'll need to get started with electronics.
BUILD SKILLS FOR LIFE: Enhance Creativity, Learn Problem Solving, Build Confidence and Make Innovative Projects.
LEARN ONLINE: Become a member of an awesome online community of learners, makers and innovators. Learn 50+ Skills with 500+ activities from amazing educators.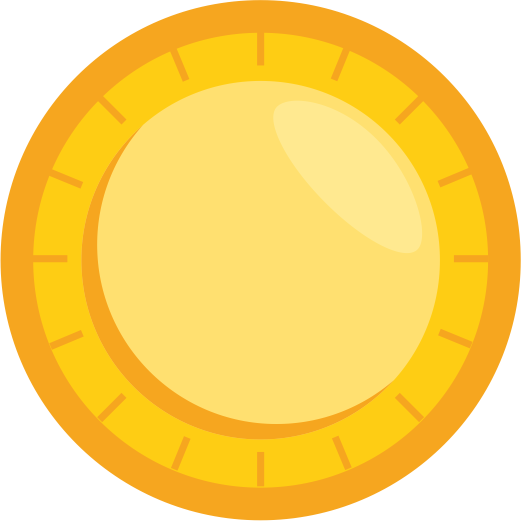 299 coins
(i.e. Rs299)